Kids Party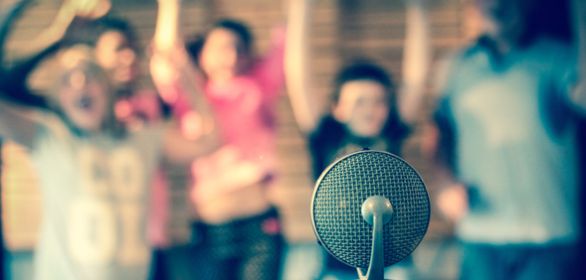 Kids Parties
Our 3 hour pop star party package includes an awesome recording experience in our professional Midlands studios, sing along to your favourite tracks and record like a star! Have a pop star photoshoot in front of our mixing desk and then let loose with a Disco in our spacious live room. Lights, music and one heck of a Recording Studio Party!
Plus : We've teamed up with Subway to offer a Delicious Subway banquet which can be added to your order, why not add a birthday cake too to make your pop star party extra sweet!
Let us take care of everything, get in touch now!
Rates
Monday-Friday

Weekends

Up to 6 children
£150.00
£160.00
Each additional Child
£3 per head
£4 per head


Party Times


Morning
Afternoon
Evening

10:00am - 1:00pm
2:00pm - 5pm
5.30pm - 8.30pm

10:00am - 1:00pm
2:00pm - 5pm
5.30pm - 8.30pm