Producer / Engineer
Pete Dowsett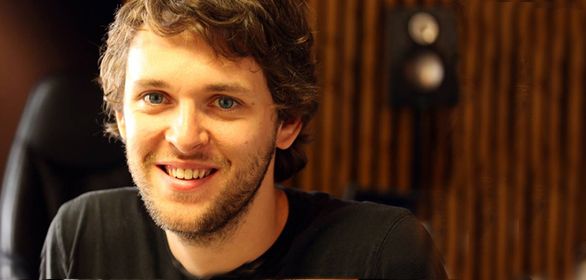 Pete Dowsett is a freelance Studio Engineer, Producer, Mixer, Mastering Engineer and also Live Sound Engineer.
In the studio he has worked on numerous commercial releases for independent labels such as Townsend Records, Razorline Records, Lime Records and Ghoulish Records.
He has worked with several touring signed bands including Puressence, Beholder, Stars & Flights, Lipshock and Luna Kiss.
In the live sound environment Pete Dowsett has worked both as an in-house engineer at The Kasbah, Coventry, Queens Hall Nuneaton and the HMV Institute, Birmingham. As a touring engineer he has worked with the likes of Fozzy, Twisted Wheel and Ugly Kid Joe.
In-house shows have included working F.O.H or monitors for the likes of: The Darkness, We are The Ocean, Pulled Apart by Horses, Miles Kane, James Walsh (Starsailor), The Selecter, Foals, Chase & Status, Dodgy, Ash, Peace and Cast.
It also includes working as a system tech for the following: The Futureheads, The Cribs, Cage The Elephant, Feeder, Stiff Little Fingers, Toploader, The Subways and The Enemy.