The Mixing Room
The Perfect Mixing Enviroment
Our mixing room is the perfect place to get top professional mixing and mastering results. Designed by acoustician John Brandt for the best possible acoustic environment, this room strikes the perfect balance between comfort and accurate and transparent audio playback.
We believe this is the best sounding room in Coventry and Warwickshire - if not the whole Midlands. Pop up, have a coffee and see what you think!
_________________________
The System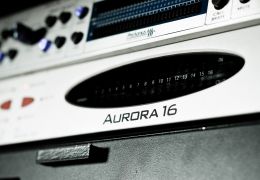 * Fully equipped Mac Pro Running Protools and Logic
* A vast selection of software plugins including UAD, Brainworx, Waves, Fab Filter, Steven Slate, Soundtoys... (the list is endless)
* The Highest quality, world-class conversion A/D D/A with Aurora and MOTU for up to 24 In/out
_________________________
Hardware & Outboard
* The best of both the Digital and Analogue world with our great selection of software and hardware
* 32 Channel Soundtracs console for great analogue summing and mixing
* Top Class hardware units including the legendary Lexicon 480L Reverb, UA 1176, TFPro Compression and EQ, Ridge Farm Dynamics.
_________________________
Monitoring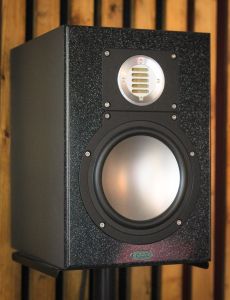 * Unity Audio 'The Rocks'. Top Quality 2 way Active Monitors for crystal clear and accurate listening
* Bespoke true class A/B 100 watt E.A.R. discrete amplifier
* Samson Media O-N-E 3a
* Various Headphones
_________________________